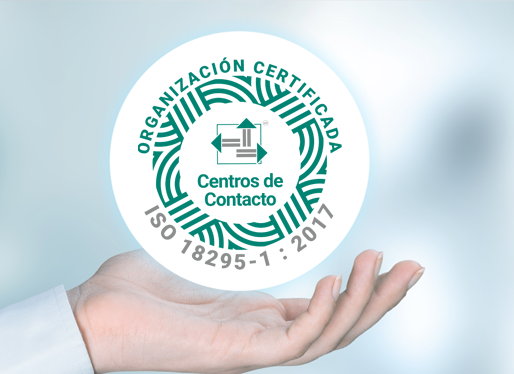 Once again, we congratulate our team for certifying their focus on efficiency, high quality of service and achievement of results.
As part of our strategic plan we strive to accredit our high performance, we recently obtained the ISO 18295-1:2017 certification, which states that we promote quality standards through a good relationship between users and the services we offer, we enhance loyalty and enrich the user experience, always seeking excellence through the value added by each of our collaborators to the customer experience.
Certification according to the international standard ISO 18295-1:2017 recognizes those customer contact centers that comply with quality requirements aimed at constantly improving the customer experience.
Among the items covered by the standard are: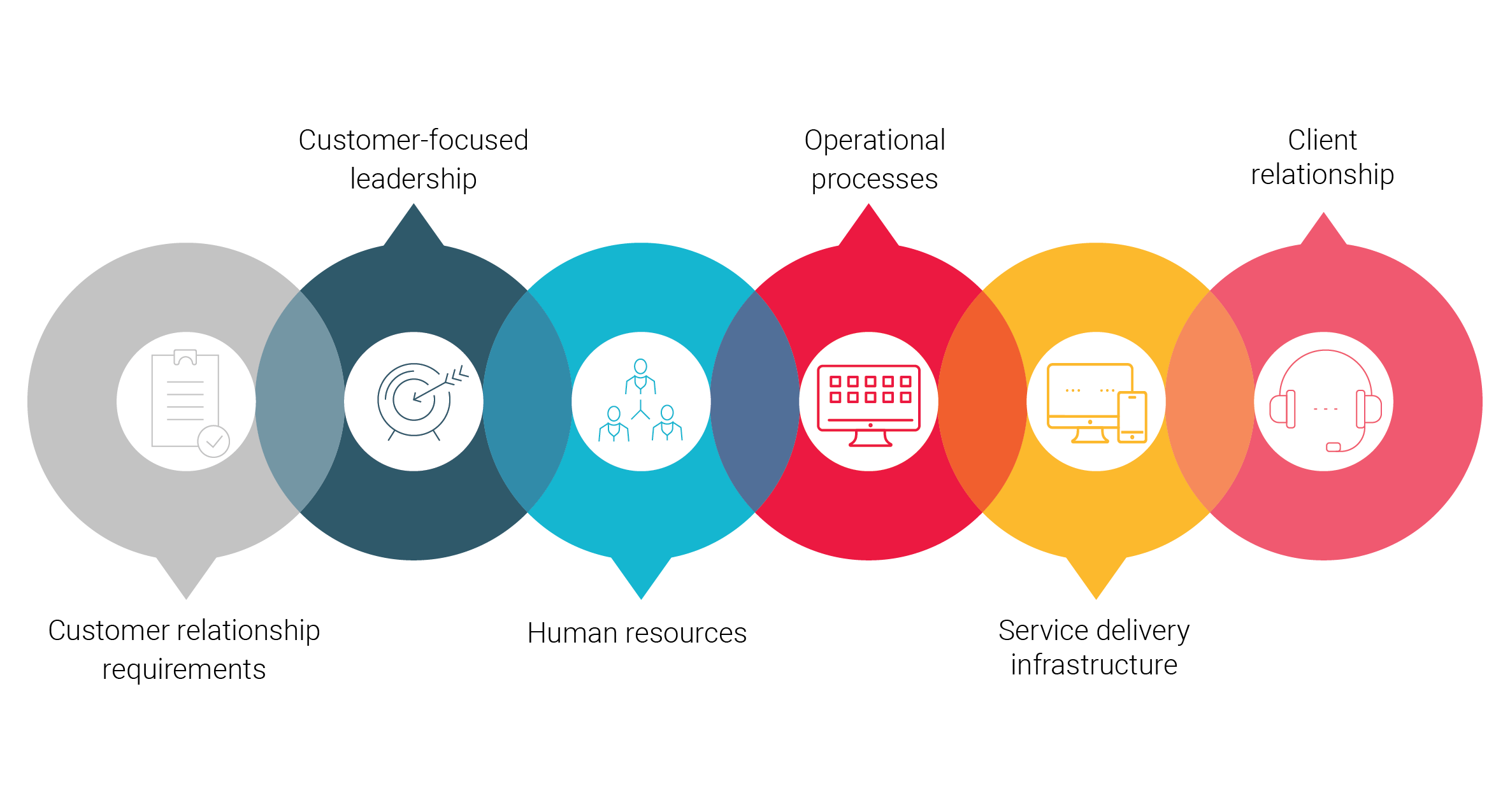 In addition, ISO 18295-1:2017accredits our focus on continuous improvement in our operations and our focus on compliance with current information security regulations.
At NETCOM we maintain a high commitment to our customers and their business success!