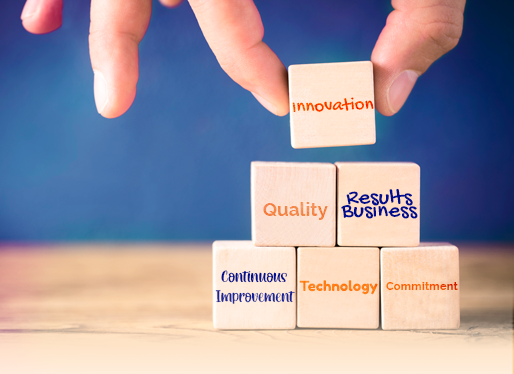 Digital has become the essence of our daily lives, the global communications industry now plays a critical role in keeping the world running and as more companies adapt to the growth of e-commerce, innovative applications for the distribution of their products or services and the increasing digitization of economies, the contact center business will continue to strengthen.
Under the premise of creating value in each of the interactions we provide, the design and implementation of comprehensive and innovative solutions, we have achieved efficiency, productivity and profitability in the businesses of our business partners.
As a reference of the solutions delivered to its customers, there is the case of a company dedicated to electricity suply in the northeast region of Panama, has been supported with a Contact Center as a Service model, through different omnichannel platforms from NETCOM's private cloud.
Part of the services we provide to our client incorporate a chatbot, the fundamental basis of the EVA virtual assistant, which currently handles 50 different tasks automatically, managing to perform more than 1.5 million transactions, reducing service times and improving the user experience. In addition, it is important to highlight that our client has performed more than 6,000,000 transactions through the automated IVR system that we provide.
The company has also developed several outbound information campaigns, both automatic and manual, delivering high-value information to its business partners' users, currently reaching more than 750,000 messages.
Therefore, our outstanding innovation and commitment to delivering successful business results have led us to be a leading brand in the contact center business and to experience accelerated growth. We currently have three locations in Costa Rica and one in Panama, with more than 1200 multichannel agent positions where we boost our competitiveness in the market and consolidate our quality standards, to seek the expansion and promotion of our operations in new markets.
At NETCOM we are characterized by promoting social and economic progress in harmony with nature, excellence and quality models in our people.
Be part of the NETCOM experience!