Certifications
We can assure professional quality staff for the execution of your operations, these are some of the most important certifications we hold.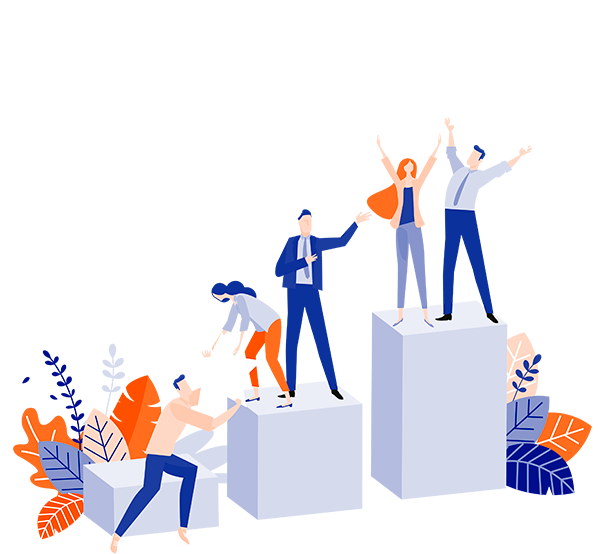 Focused on Customer Experience at a business level
We increase your customers` satisfaction through an improvement of the service and quality, increasing your income and reducing the cost to provide an excellent service; we attain this through the standards proposed by COPC that gives us a set of management and training practices for customer centered service operations.
We increase your customer satisfaction by improving service and quality, increasing your revenue and reducing the cost of providing excellent service; we achieve this through the standards proposed by COPC, which provides us with a set of management practices and training for customer-centric service operations.
NETCOM Business Contact Center is committed to maintaining the confidentiality, integrity and availability of the information related to the services provided to our customers, through the contact center, in strict compliance with the applicable legal and contractual framework, as well as the fulfillment of the information security objectives, the regulatory requirements established in the ISO/IEC 27001:2013 standard and the constant search for continuous improvement of the information security management system.
Pura Vida, charismatic,
specialized and talented
Esencial COSTA RICA is our country Brand, Costa Rica portrays itself to the world integrally promoting tourism, investment and exports, hand in hand with the Costa Rican culture and uniqueness. We are competitive
The Carbon Neutrality certification is a recognition of our efforts to be an environmentally and socially responsible company.

These are some of the certifications
of our personnel
The COPC Standard for the Optimization of Customer Experience (CX) for Vendor Management Organizations (VMOs) is oriented towards the specific needs of the VMOs working with outsourced suppliers which provide customer experience services.
The Certification for Project Management Professional certifies that the certified professional has the necessary experience, education and skills to guide and lead projects.
The COPC Standard for the Optimization of Customer Experience (CX) for Suppliers of Integral Services for the Customer (PSICs) is a well known and prestigious standard in the industry for customer experience operations.
The certification Information Technology Infrastructure Library (ITIL) provides concepts and good practices for the management of information technology services.
Personnel qualified in Six Sigma, have a general vision of Six Sigma and the DMAIC cycle. We have personnel certified in Yellow Belt and Green Belt.
Personnel qualified in CQE with a vision of the principles of the evaluation and control of the quality of services and products.