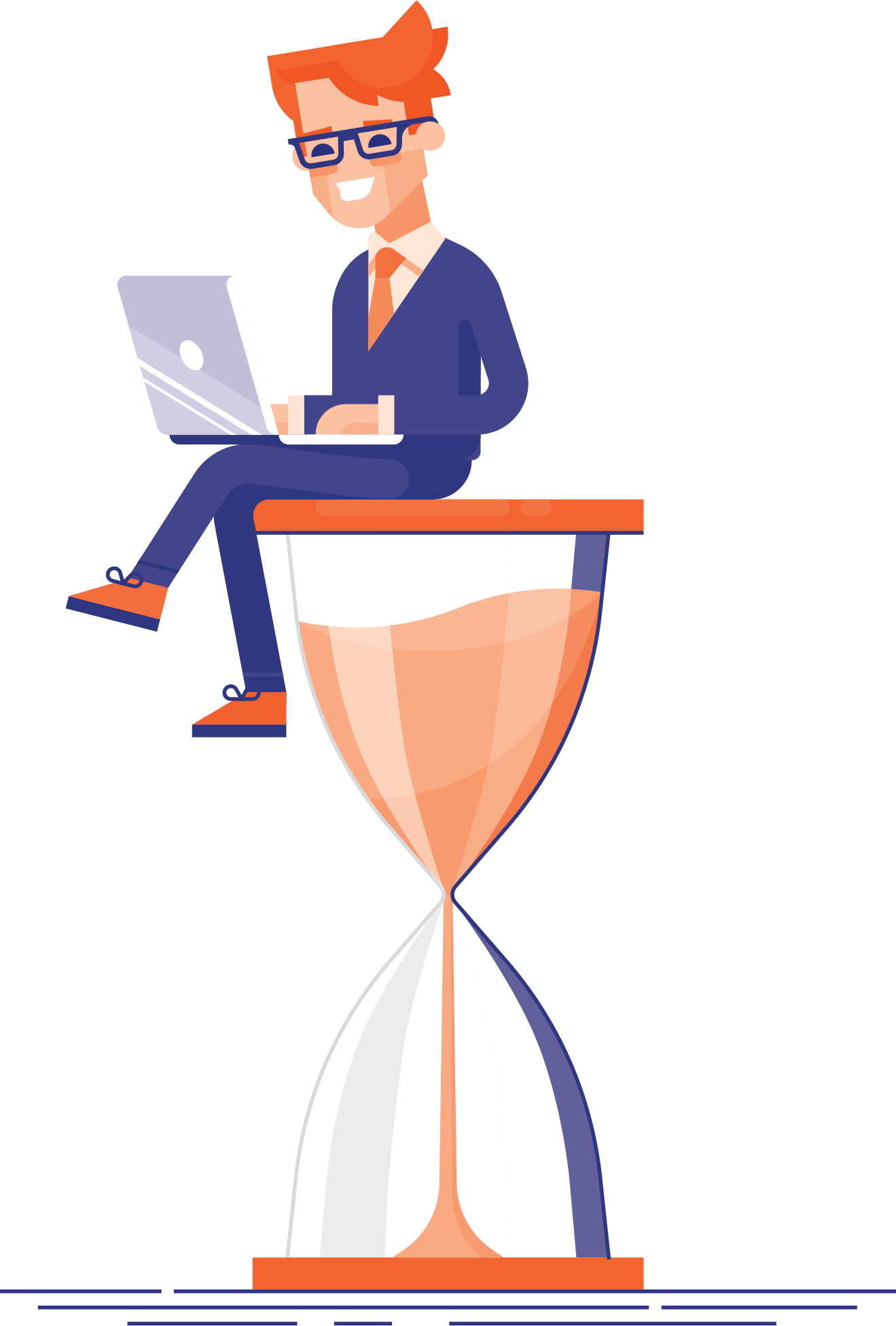 COLLECTION MANAGEMENT
Your client`s experience counts! Our Collection Management has an exceptional recovery strategy.
Recover your accounts receivable securely
We have the technology and experience to manage your collection campaigns. Our processes and qualified personnel can guarantee accurate management and high recovery rates.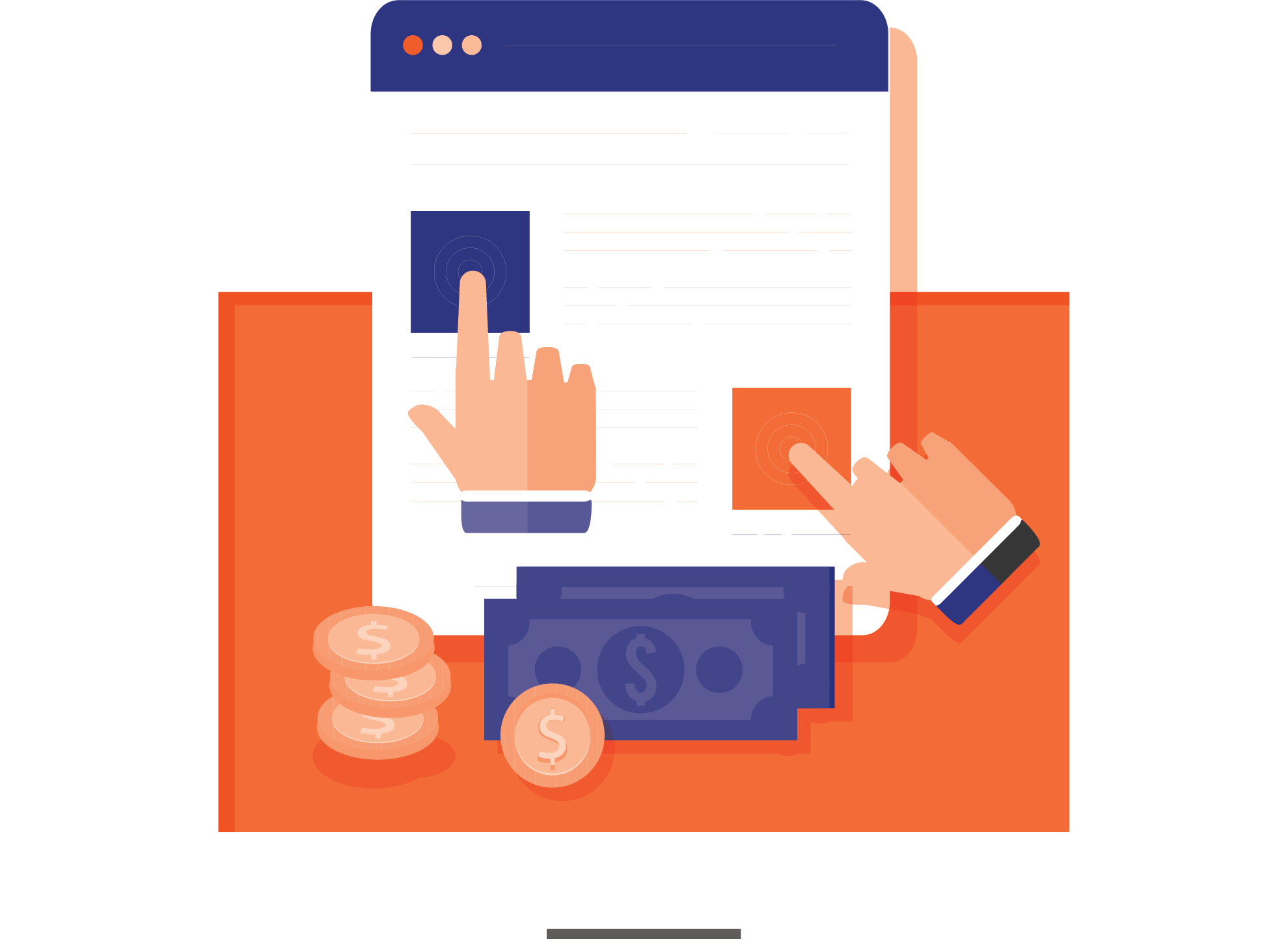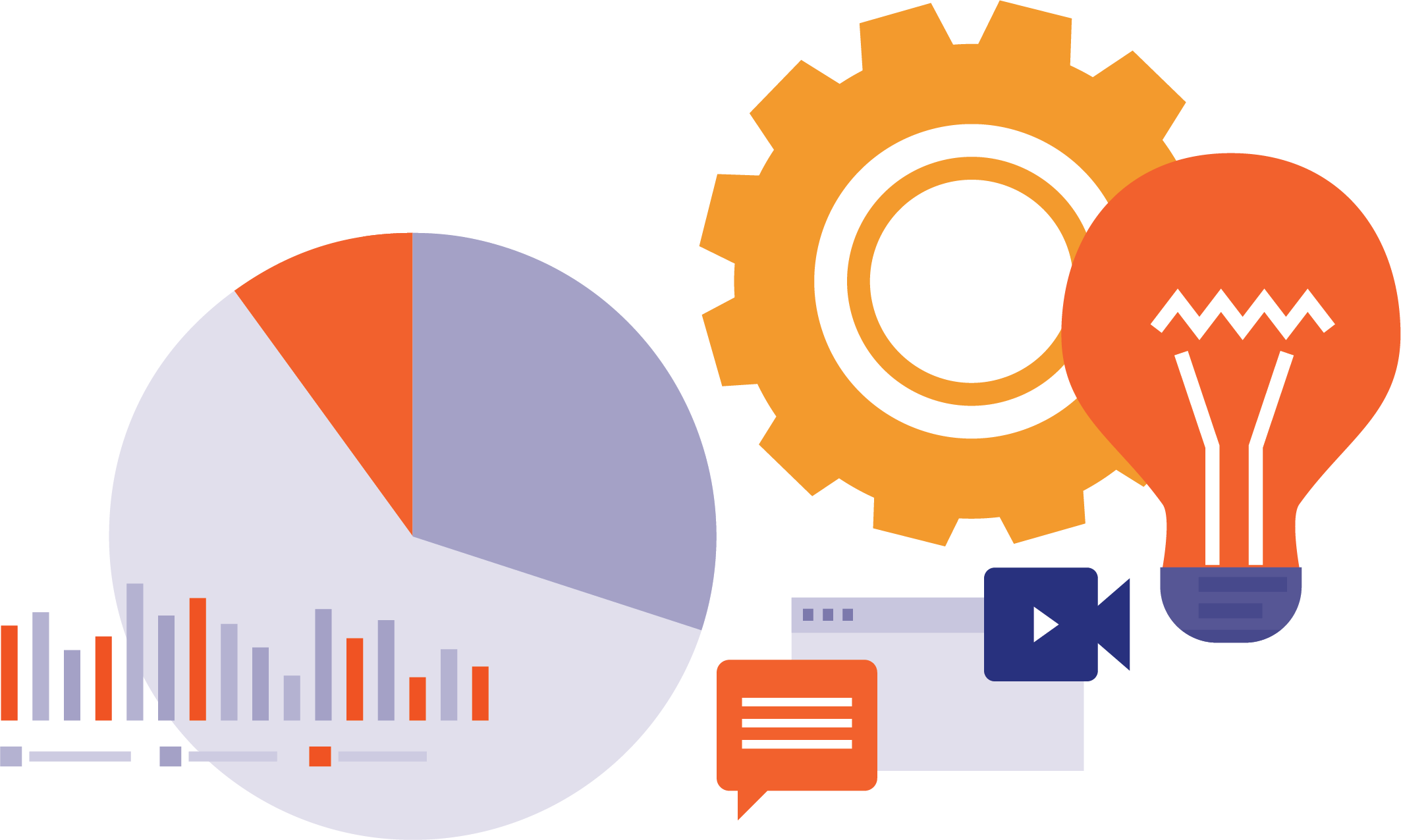 We listen and understand!
With our tools and services it is possible identify the elements behind the default of your clients` payments.
But, we not only collect...
Our staff uses tools to navigate and correlate different types of data which enables us to set forth possible future scenarios in order to make intelligent knowledge based decisions.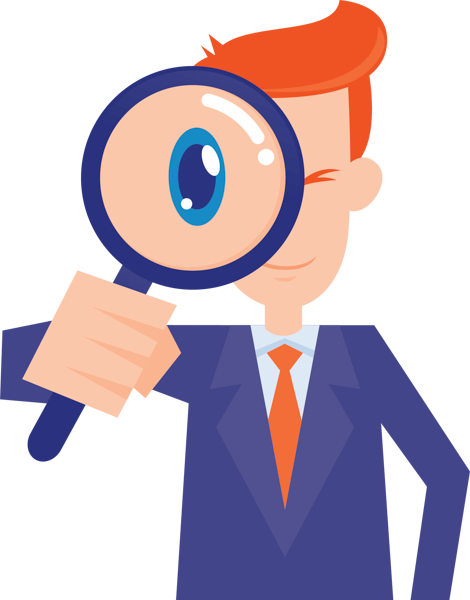 Technological Solutions

+

Strategies
We are the team of experts your business needs to correctly manage the delinquency cycles in your client portfolio.