Our processes
We assure your clients´ experience with various management practices, metrics and key measurements.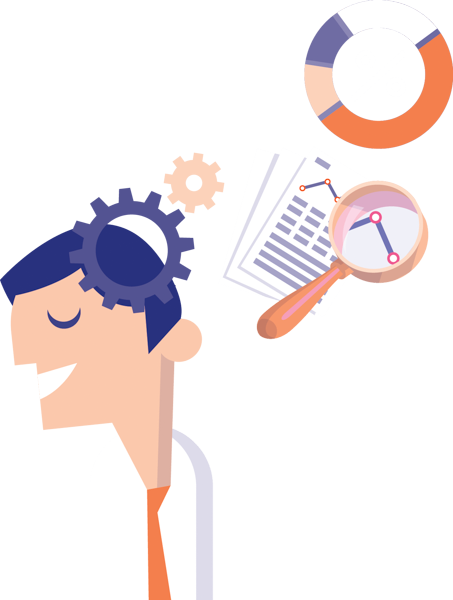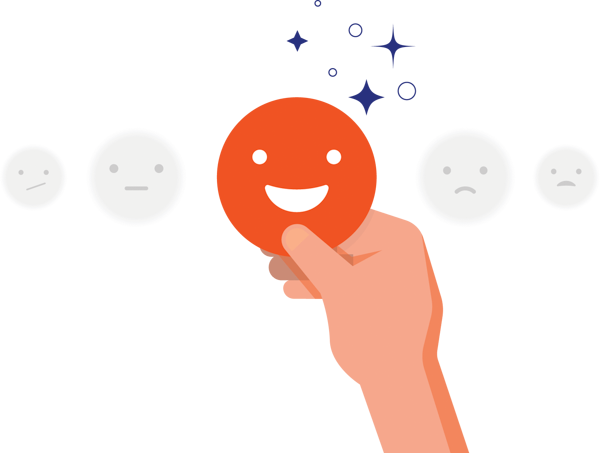 A future with possibilities!
We have a quality management model focused on understanding what is more important to your clients, quantifying and managing the improvement opportunities. This allows us to focus on the search for a continuous improvement of the services provided.
Knowledge in decision making!
Our Business Intelligence Department, an area where we look to integrate applied processes, technologies and tools, to the transformation data into information, information into knowledge and knowledge into plans that can revert actions applicable to the generation of the business and to the improvement of the service with our business partners.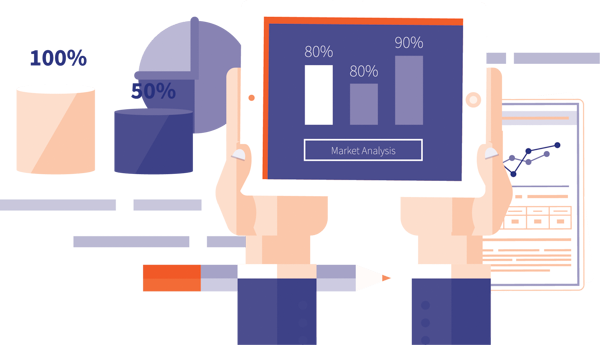 Be a part of NETCOM´s Workforce Management Experience!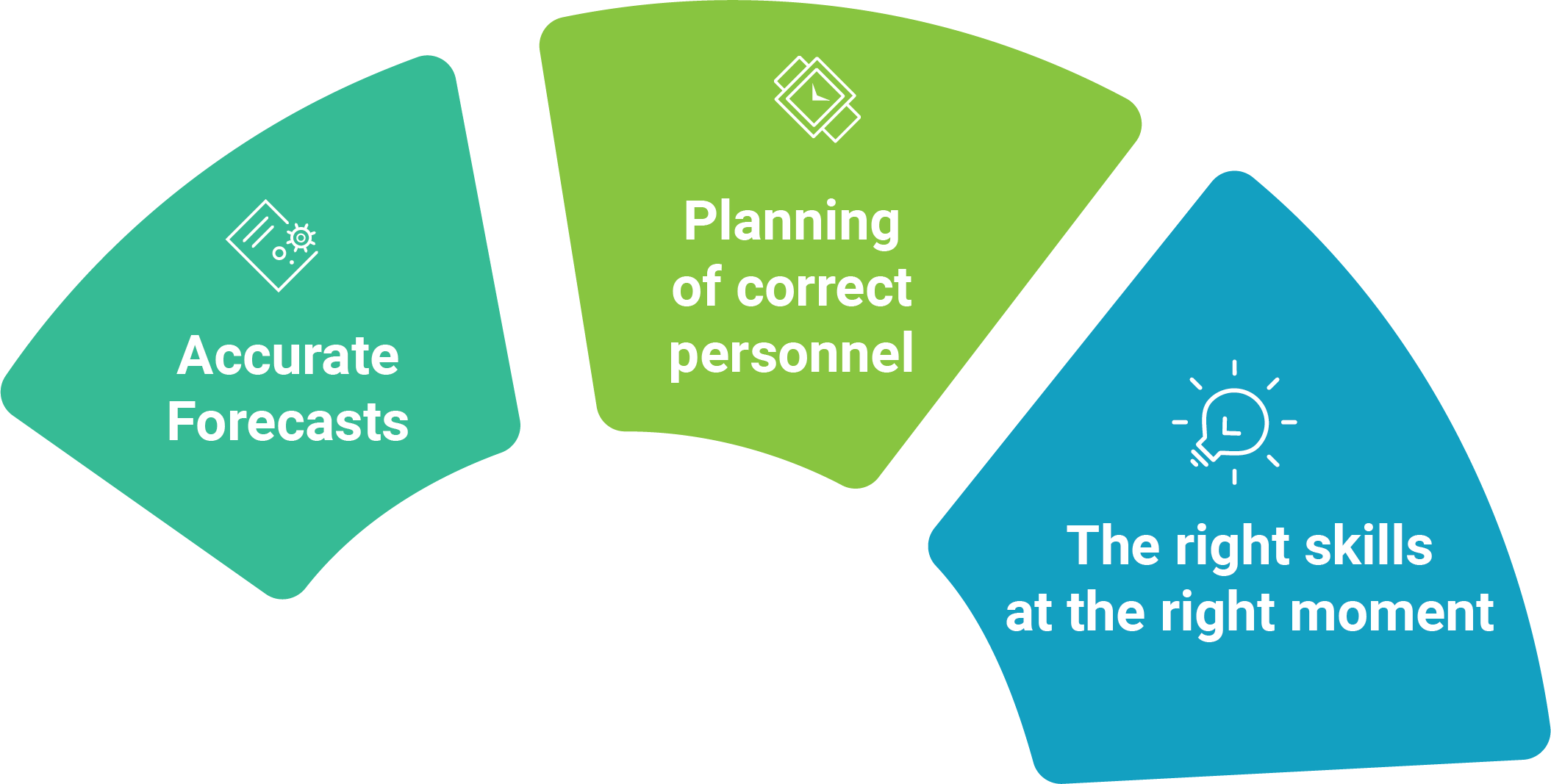 Our strategic personnel allow us to provide you the best experience, you will receive accurate statistics, analysis and forecasts which will in turn translate into better results.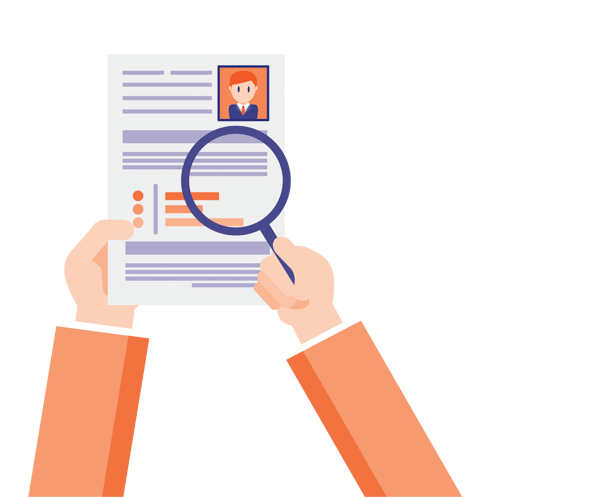 The best job profiles for your business
We guarantee success in every one of the services we provide, our recruitment processes are highly qualified and certified to understand, attract and hire the ideal profiles for your business. .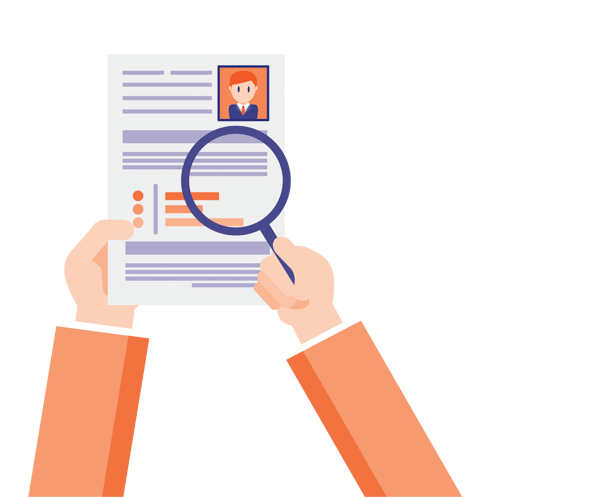 We breathe your brand!
In our training processes we familiarize our associates with your brand, and we are also able to determine opportunities to optimize the execution of the processes and thus obtain the results expected in your business.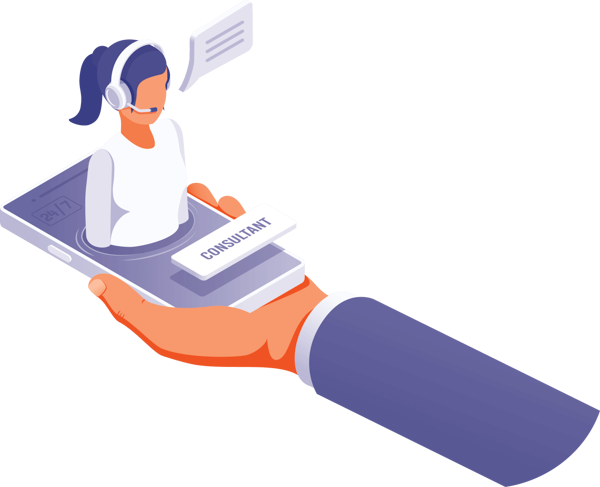 Technologies evolve, interaction with your clients remain!