Your Career with us
Get to know us and discover opportunities, we are passionate about challenges and daring to expand our comfort zone for you to evolve with us. Are you ready?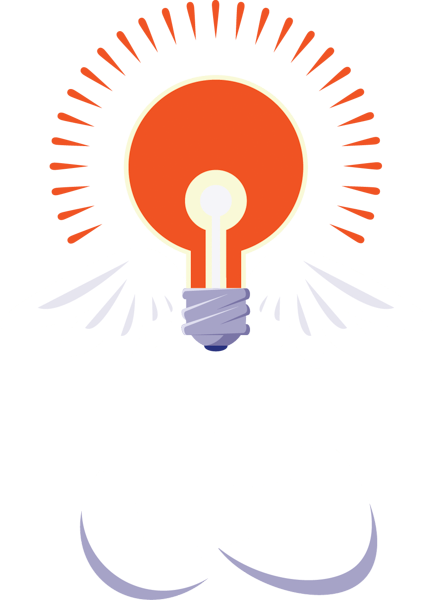 Our people is what drives us
Our associates make us successful, NETCOM is a place where you can be yourself, work hard and compete.
We have 3 locations in Costa Rica and 1 en Panama.
We offer equal opportunities.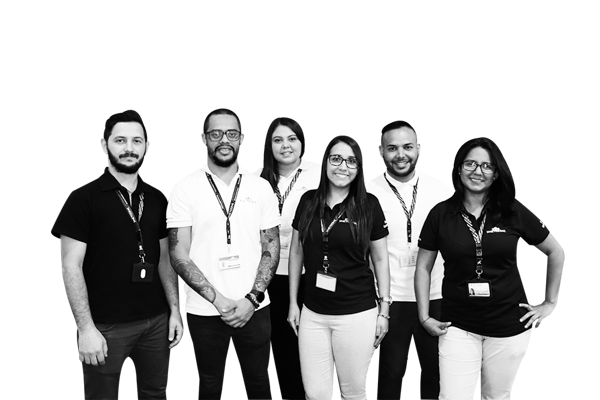 More than a job, a passion!
We acknowledge our people´s talent, below are some of the benefits and this is only the beginning

Personal and Professional
Development
We put routine behind!
Every day is a special day.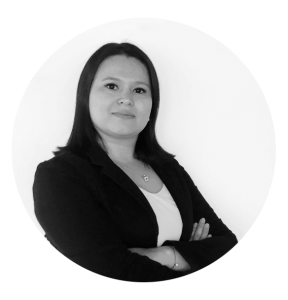 Not all companies invest in training their associates, NETCOM provides the opportunity to learn with a comprehensive course: QUANTICO, where you can learn topics related to Contact Centers by means of different activities to measure perseverance, enthusiasm and character… more than a learning process it becomes an opportunity to demonstrate how much we really want to grow professionally…
Karla Chávez Palma
Quality and Training Coordinator
"To me, NETCOM is the company that has given me the great "OPPORTUNITY"… opportunity to work in a field I was not familiar with, opportunity to put my knowledge into practice and also the opportunity to learn in many other ways and from many different people".
Mayron Padilla Castillo
Project Manager