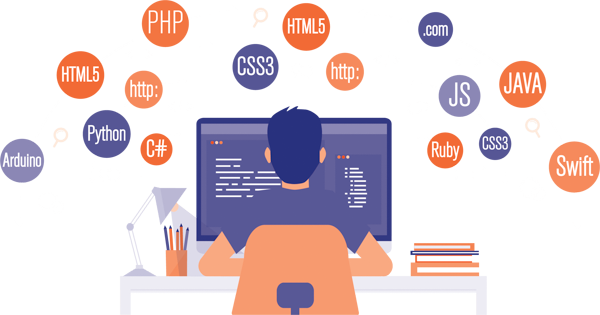 SERVICE DESK
A service based on the best ITIL practices, managed by personnel specialized in information technologies.
The point of contact your company needs
We manage a high volume of various requests and incidents regarding Information Technology Services for various industries.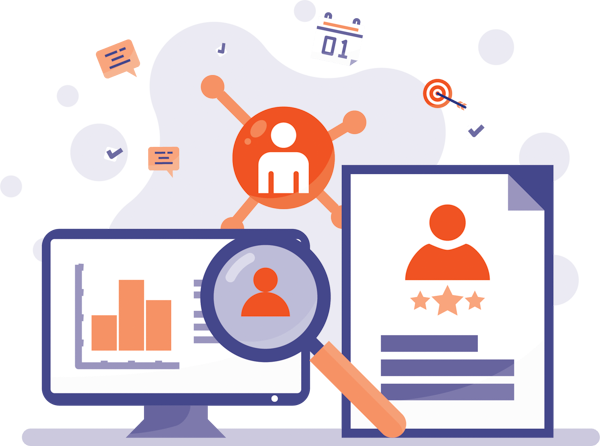 We are specialists in Service Desk
Request and incident
management
Internal customer
support
External customer
support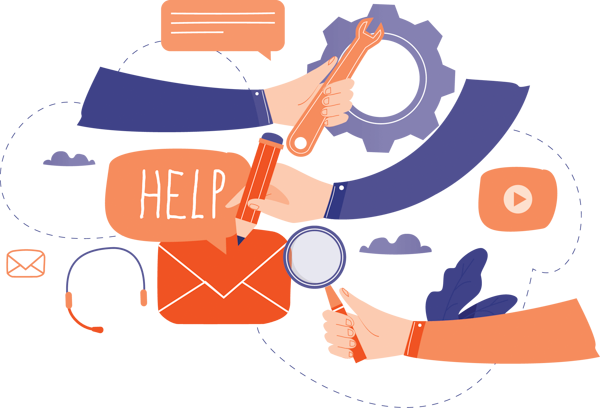 Quick reaction to incidents
We answer your clients' requests in an agile and orderly fashion or we redirect them to the corresponding areas of your organization.
Increase the satisfaction of the internal and
external users of the IT services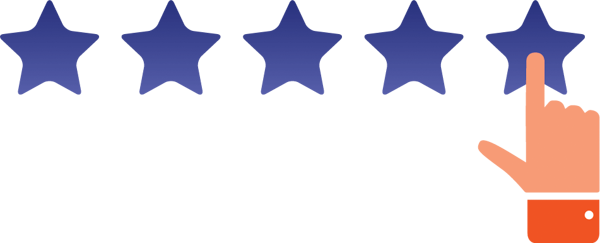 An integral and quick IT service
Optimize processes to reduce the solution times and impact of the incidents, attaining a more comprehensive IT management.