High End Technology
Your clients will be able to contact us through multiple options, all communication is synchronized in our various channels to guarantee an exceptional experience.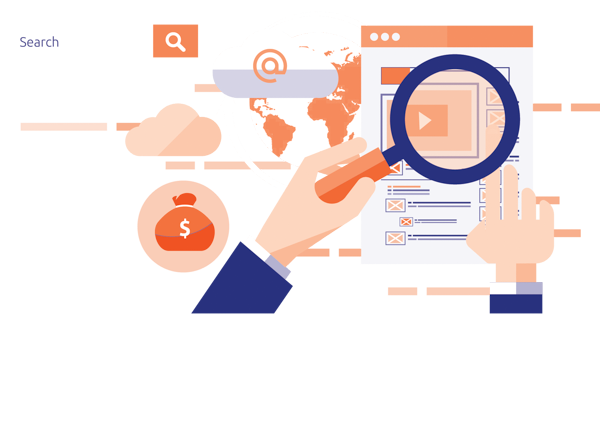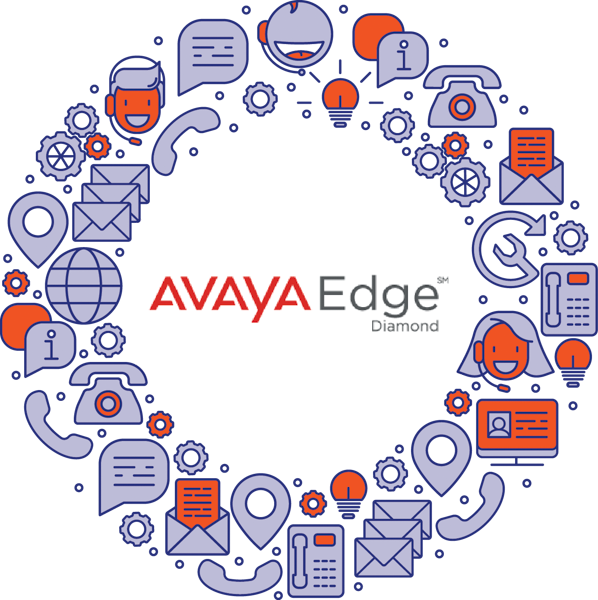 We guarantee your business continuity!
We are a highly specialized channel in Unified Communication and Contact center solutions. All the components in our platform are manufactured by AVAYA and these are updated with the latest version available in the market.
We have evolved!
In this new digital era, we adapt to changes, our technological solutions have allowed us to transform the Contact Center business, taking it to each one of the homes of our associates.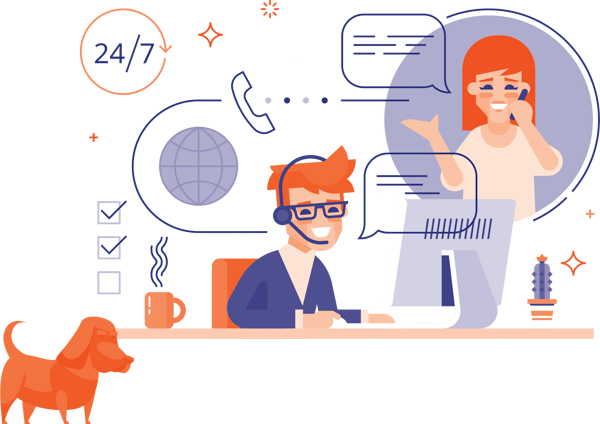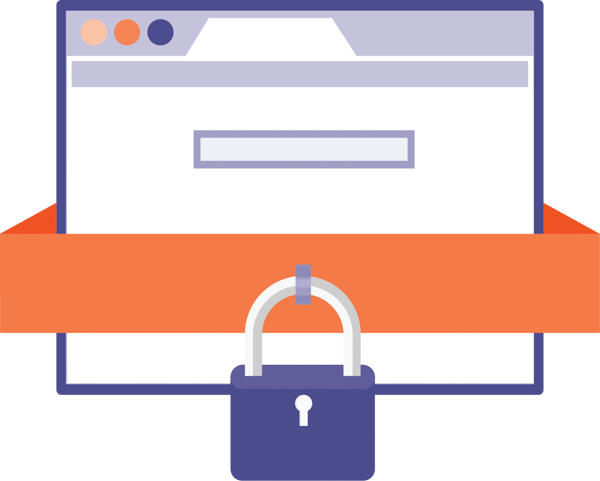 Confidentiality!
Processing and protection of your information are essential for NETCOM this is why we provide support for an adequate data management through various tools internally and remotely.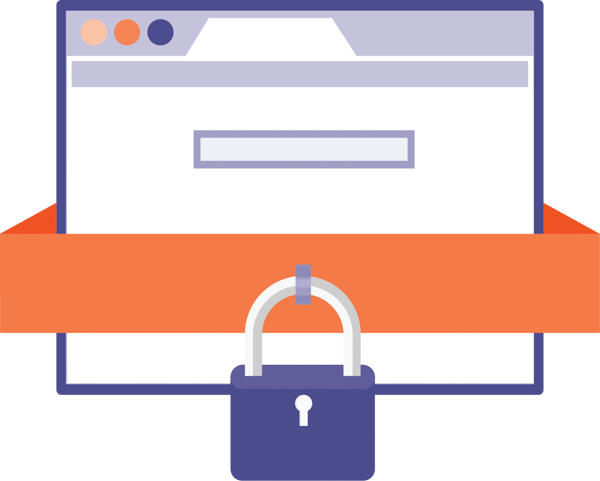 Our Data Center
Technological Infrastructure where we host all the information systems in order to manage, store and back up your company`s data.
Data Integrity
Our Data Center is continuously monitored to guarantee a proper functioning. It has all the necessary security systems to maintain the integrity of your data and the service we deliver.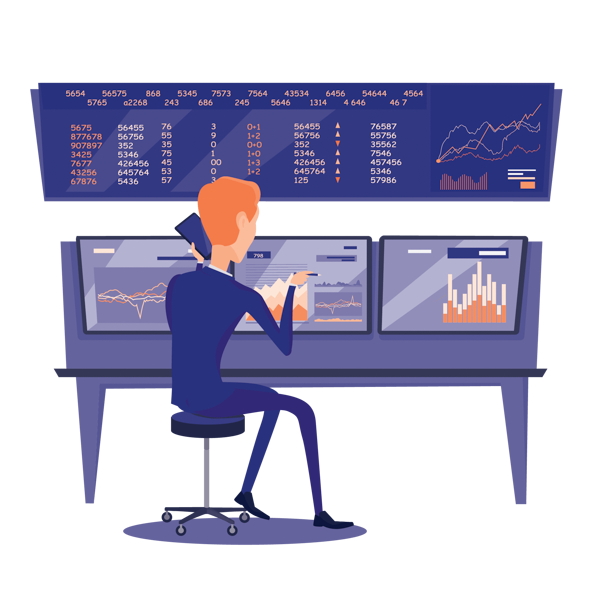 Our cornerstones for information security