Being part of the NETCOM experience
Our approach on continuous improvement in each stage of the service  enables us to develop strategies to optimize your clients´ experience.
Building a career in NETCOM
We are passionate about challenges and we like to see our people grow. Are you ready?
We provide improvement opportunities for your business!

We push your productivity forward with our automation processes.

We analyze your calls in order to make decisions focused on the search of continuous improvement of your products or services.

We provide help in reducing complaints and increasing your clients´ trust, thus reducing dropout rates.

We provide an exceptional service to your clients 24/7.
How do we make this a reality?

Technological Infrastructure



Client Experience
We invite you to learn how we redefine the client´s experience

Financial Services
We provide exceptional experiences for your clients, a broad portfolio of solutions for banking institutions

Health Services
Broad experience in the industry of medical services, appointment management, health campaigns, etc.

Digital Services
You will obtain statistics and analysis to keep you updated on the overview of your business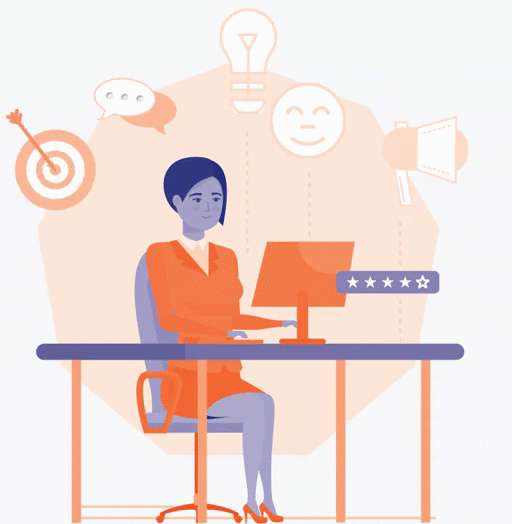 Discover all the solutions to boost your services

Dare to innovate in your clients` experience
In NETCOM we know how to do it