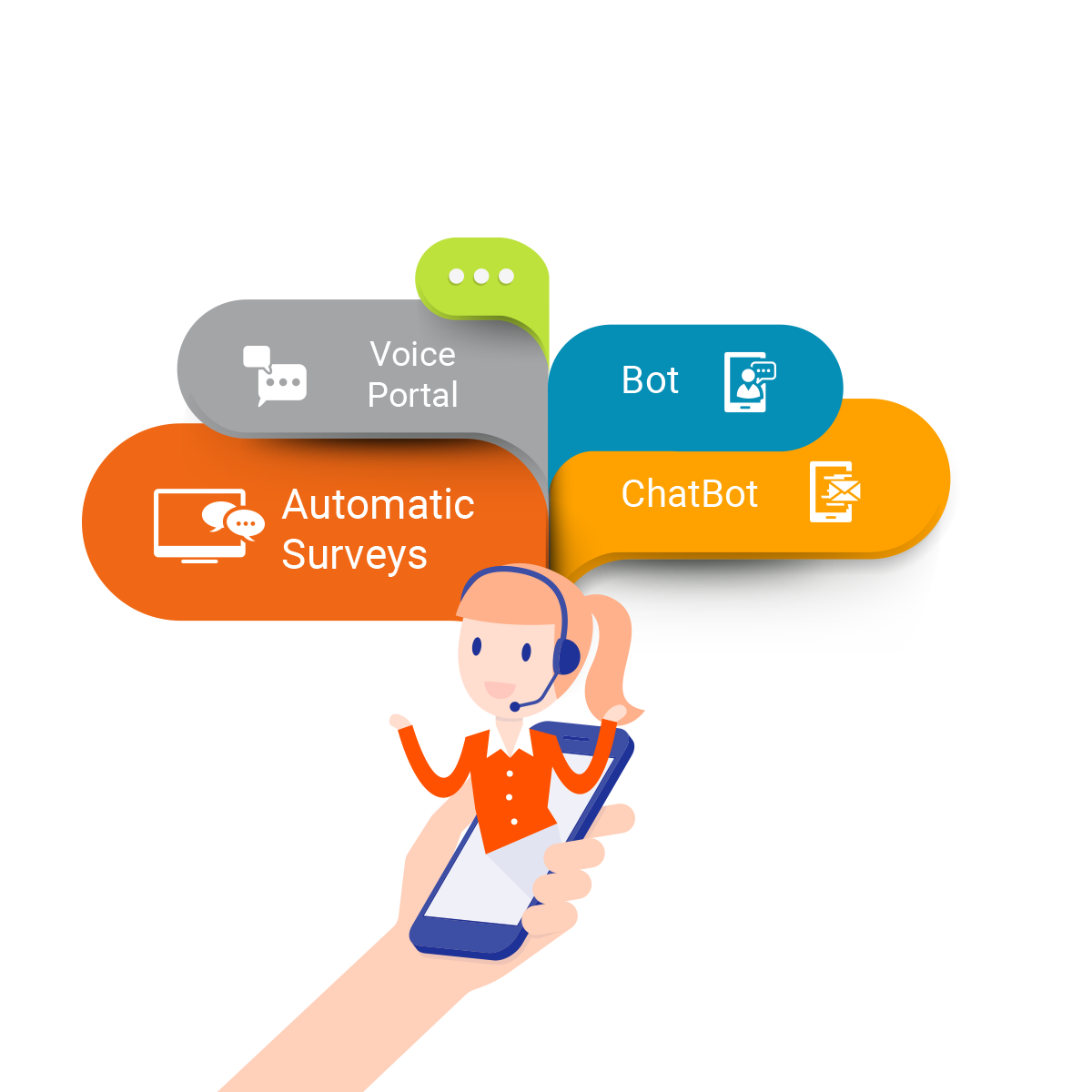 INTELLIGENT AUTOMATION
Automation in hands of experts!
Through multiple projects performed we can certify that we are specialists in automation processes through voice portals and chat box systems.
An intelligent experience for your clients
The level of efficiency and productivity of our people and the symbiosis of our technological platforms allow us to enhance the experience of your clients and efficiency of the processes.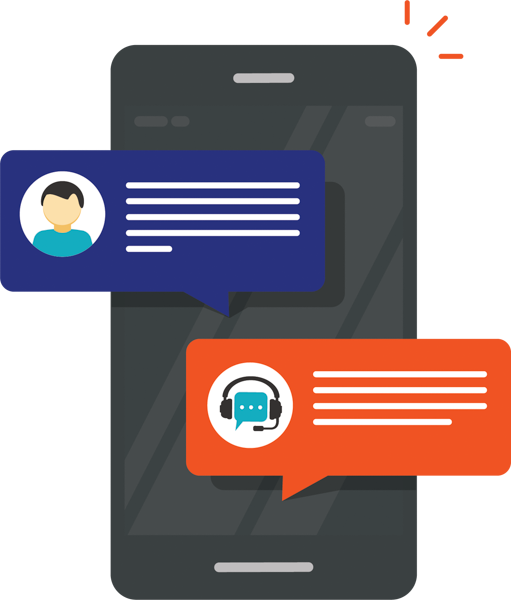 Dare to innovate in your clients´ experience!