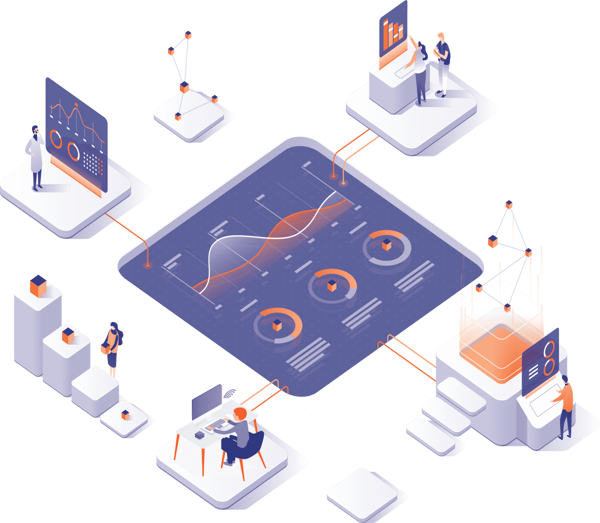 Contact Center Services
from our cloud
We assign and manage Technological Infrastructure, specifically Data Processing Center and Business Continuity Site (BCS) with the highest standards and disruptive technologies through our alliance with world class suppliers.
Operative Excellence
We establish the adequate basis to protect your investments and applications of mission critical IT with premium services, operative excellence and the best infrastructure in its class.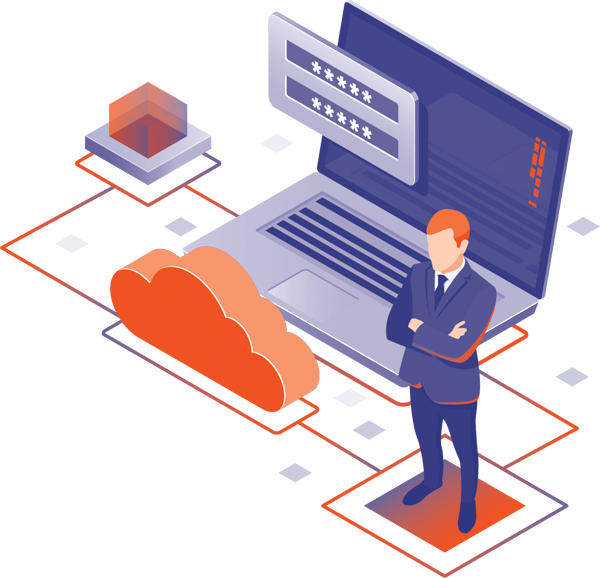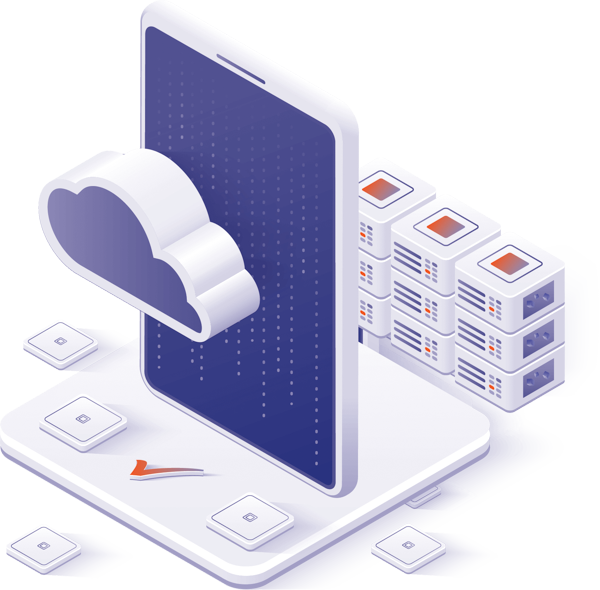 Fully Secure Environment
Our placement services are designed with redundant topology N + 1, to offer you a fully secure environment 24/7. With connections to the main suppliers of the region, we can assure global network connectivity.
Innovative and disruptive technologies
Innovative and disruptive platforms which allow you to have a competitive advantage, we guarantee infrastructure services 24/7 with the highest SLA and expert support.