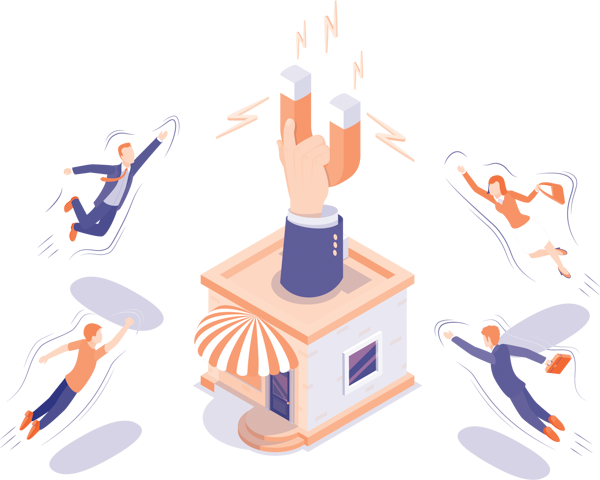 TELESALES
We establish empathy with your potential clients, creating experiences that promote engagement with your brand and placement of your products or services.
Value in each interaction
We build loyalty with your clients, the technological tools we have enable us to measure the effectiveness of the data bases and productivity of the executives in real time, in order to make adequate decisions for the growth of your business.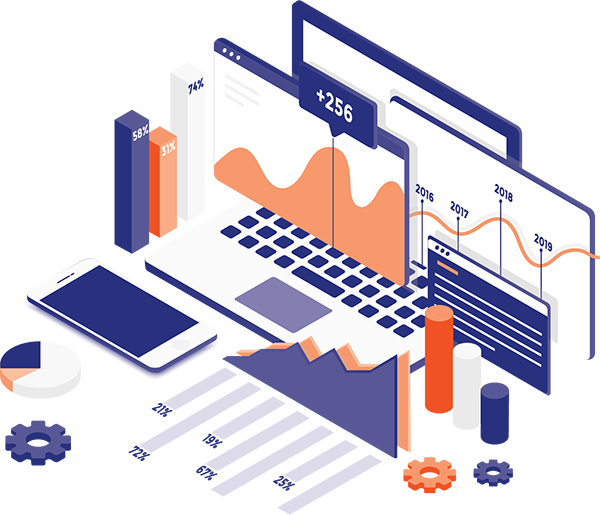 Exceptional purchase experiences for your clients
With good strategies, adequate techniques and an exceptional purchase experience we are able to close sales and assure customer continuance.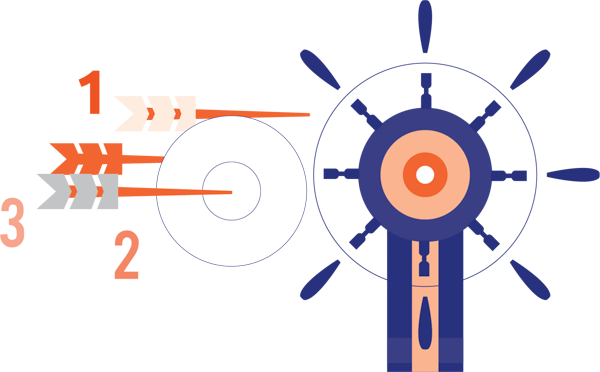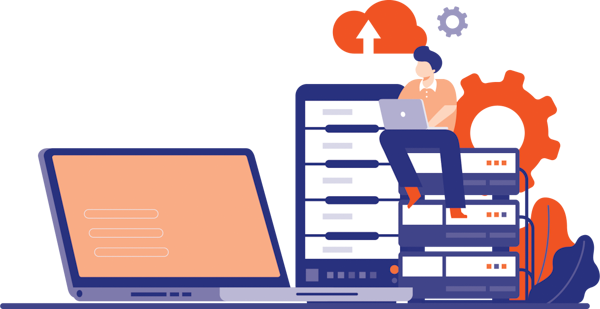 We promote better results for your business
We are specialists doing a quick and effective update of your data bases, to attain a segmentation of your clients to guarantee effective telemarketing campaigns.
Data and Process Improvement
Our operative management is in constant evolution, we work hard in managing the results of our collaborators to guide them in continuous improvement.