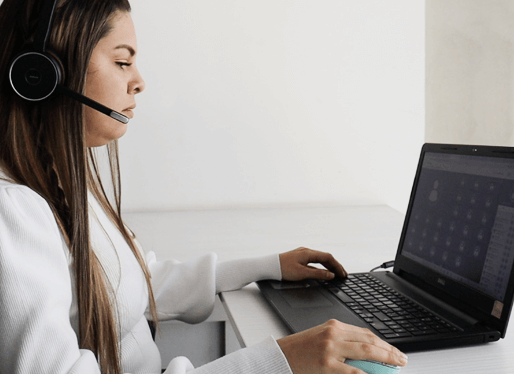 The formation or training of personnel is based on its objective: to communicate, teach, guide and develop the collaborators in technical skills, in the learning of best practices and the necessary competencies to perform their tasks in the company, because it is through them; through their integrity, their ideas, their projects, their abilities and their work, how the goals are achieved.
One of the concerns of any entrepreneur is the exponential growth and consolidation of their business. That is why, to achieve this, it requires the combination of many factors such as: an available market, the right product, the availability and ability to achieve production, good management systems, technological development, strategic vision, effective leadership, competent, committed, trained and efficient personnel, among others.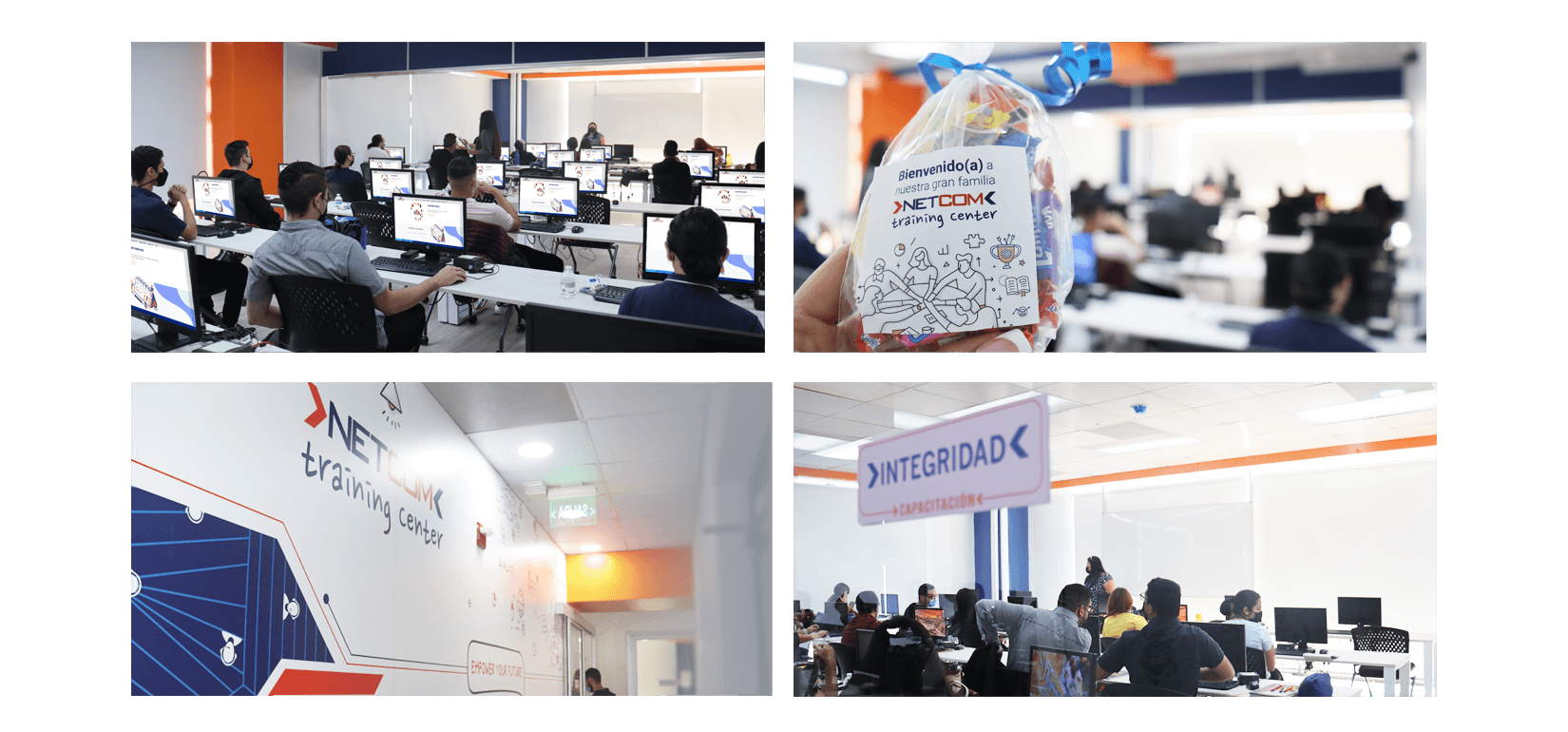 Well-managed training will influence the efficiency of organizations, having a direct impact on the "technology, administrative and social-human" subsystems, where its balance allows organizations to advance towards the achievement of their objectives and goals.
For this reason, NETCOM's training processes are based on models, with well-defined stages and based on clear methodologies that meet the expectations of our business partners.
NETCOM's Training and Development department is supported by the Operations, Commercial, Infrastructure, Workforce Management and Human Resources departments and, of course, by our General Management, which allows us to have a broad vision of the soft and hard skills, the level of motivation and performance of each one of our collaborators. It also allows us to implement continuous improvement in each of our processes and to discover what is happening outside the various stakeholders, and thus, to know where we are heading to ensure the success of our strategic partners in their businesses.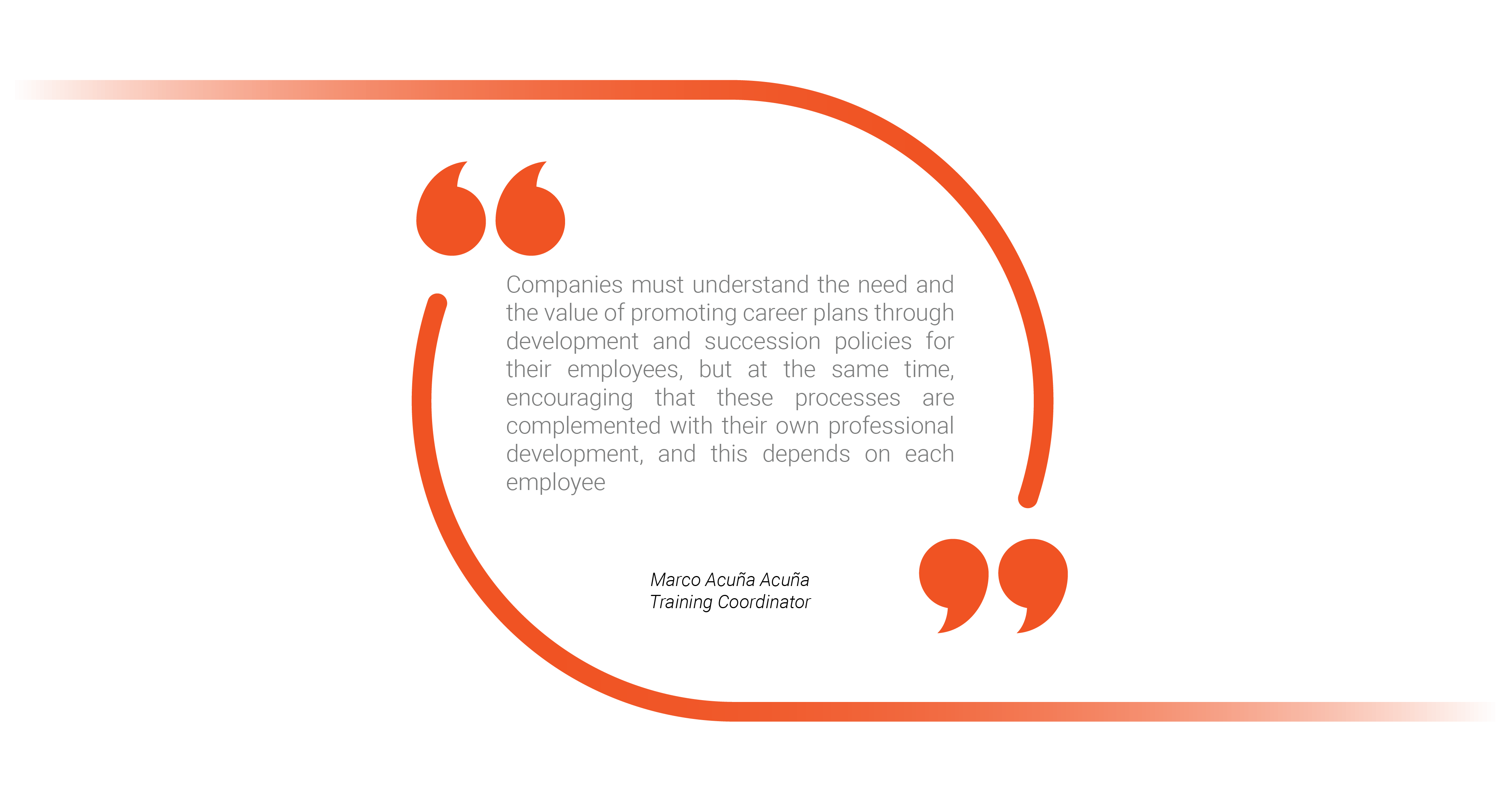 At NETCOM, we encourage the training and development of our collaborators, so that it allows them to: